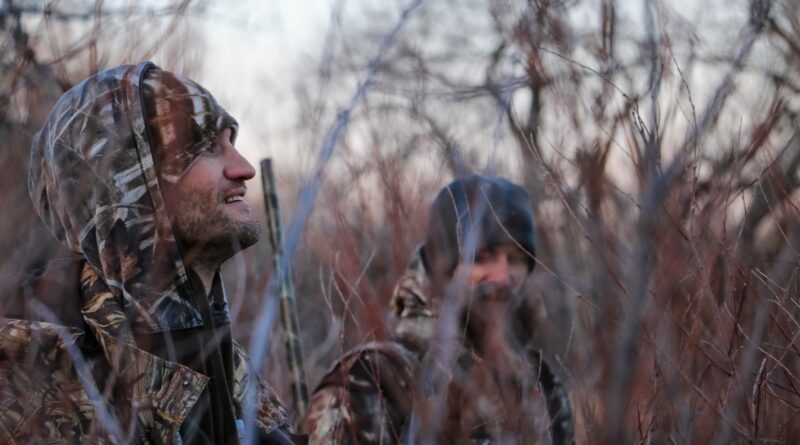 For mange mennesker er jagt ikke bare en hobby. Det er en besættelse. Jagt kan være en utrolig tilfredsstillende oplevelse for dem, der brænder for det. Men hvad kræver det at blive jæger? Her vil hjælpe dig med at finde ud af, om jagt er det rigtige for dig, og hvordan du kommer i gang!
For at være jæger skal du dog have et jagttegn, der giver dig ret til at jage med haglgevær, riffel og/eller bue.
Du kan få dit jagttegn efter at have gennemført et jagttegnskursus og bestået en jagtprøve, som består af både en teoretisk og en praktisk del.
For at gennemføre dit jagttegn skal du først bestå en haglgeværtest, som giver dig ret til at bruge haglgeværer. Når du har bestået denne prøve, kan du tage en prøve i bueskydning eller riffelskydning. Du får tilladelse til at bruge det pågældende våben, når du har bestået skydetesten.
Jagttegn
Læs mere om jagttegn, jagtundervisning og skydeprøver. Hvad skal der til for at tage jagttegn?
Jagtformer
Der findes forskellige typer af jagtformer som, pürschjagt, anstandsjagt, trampejagt, klapjagt mm.